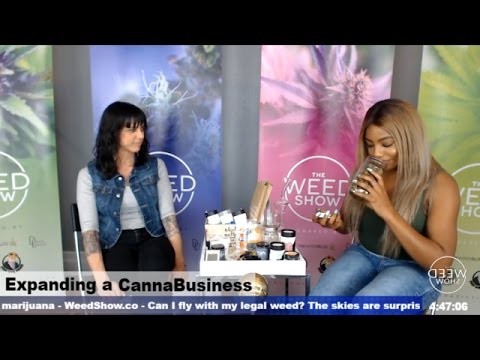 https://cannabisexaminers.com/wp-content/uploads/2019/02/4006/how-to-grow-a-cannabis-business-beyond-borders-w-julianna-carella-the-weed-show.jpg
http://weedshow.co for full episodes
The Weed Show is LIVE with Julianna Carella of Auntie Dolores and Treatibles!
It's Tuesday on The Weed Show, and we're continuing our week of featuring incredible women in the cannabis industry. Julianna Carella is in the building to discuss her success expanding her canna-business across domestic and international borders.
We're discussing all that and more, and we'd love for you to join the conversation. Your comments may be featured during the show.