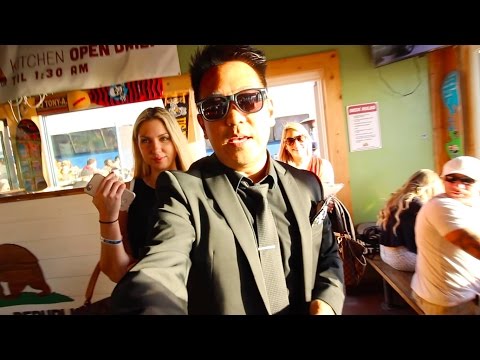 https://cannabisexaminers.com/wp-content/uploads/2018/12/2292/how-to-grow-a-cannabis-business-8211-canopy-san-diego-cannabis-accelerator.jpg
Theres a lot of interest in how to GROW a legal CANNABIS business but where can you go to be mentored and find guidance? Canopy SD is San Diego's first Cannabis accelerator, focusing on tech startups that are ancillary to cannabis businesses. This week I attended the Spring Launch Party for 8 new startups in Canopy San Diego's recent 6 month accelerator program. I also met with an interviewed Eric Gomez, the CEO of Canopy and got a tour of their coworking space in Sorrento Valley. Also there was my friend Austin Neudecker who is a new mentor to Canopy SD as well as the co-founder of San Diego StartUp Week, as well as my friend from PotDrive. With me was my current star mentee, German MBA student Ms. Lisa Laura, along with 2 potential mentees.
This is also the first time I announced that we are moving to a daily vlog. This was a big decision since I have only been posting a video every 1.5 weeks for the past 2 years. You guys have been awesome though and I'm pretty sure I have enough content, its just a matter of scheduling the time to edit it all. If you guys like what you see please hit SUBSCRIBE at
http://youtube.com/your6FIGUREmentor
It would be GREATLY appreciated.
To find out more about Canopy San Diego visit their website at:
www.canopysd.com
If you haven't yet, get registered for San Diego StartUp Week
https://sandiegostartupweek.com
[Copywrite Disclaimer: Under Section 107 of the Copywrite Act 1976, allowance is made for "fair use" for purposes such as criticism, comment, news reporting, teaching, scholarship, and research. Fair use is a use permitted by copyright statute that might otherwise be infringing. Non-profit, educational or personal use tips the balance in favor of fair use. No profit is made from the use of this recording or clip and is used for educational purposes.]