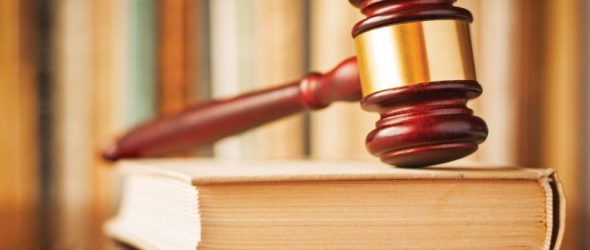 https://cannabisexaminers.com/wp-content/uploads/2020/03/5da7712fd4e9c.image.jpg
HUNTINGTON — A former Huntington postal employee will spend less than a year in federal prison after admitting his participation in a scheme to distribute marijuana throughout Huntington over several years.
Michael Mason Morton, 54, was sentenced Monday to serve six months in federal prison after previously having pleaded guilty to distribution of marijuana, according to U.S. Attorney Mike Stuart.
His co-defendant, James Waylon Molinaro, 43, was sentenced to serve six years and five months after he previously pleaded guilty to possession with intent to distribute marijuana and said he was responsible for the delivery of up to 400 kilograms of marijuana.
Chris Crookshanks, 43, who was also a letter carrier, also pleaded guilty to conspiracy to distribute marijuana and admitted he was responsible for distributing up to 40 kilograms of marijuana. He was sentenced to serve three years of supervised release, during which he must serve 12 weeks of intermittent confinement in jail.
As part of his plea, Morton admitted that between 2015 and March 2018 he conspired with Molinaro, Crookshanks and others to distribute the drug in the Huntington area. Morton admitted he was responsible for the delivery of up to 80 kilograms.
Molinaro previously admitted he had conspired from 2012 to March 2018 with multiple postal employees to ship marijuana from California to Huntington for distribution. He would acquire the marijuana in California and arrange for it to be shipped along certain mail routes in Huntington.
Molinaro paid multiple postal employees, including Crookshanks and Morton, to deliver the parcels on their delivery routes or meet him at other locations to provide the packages to him.
Molinaro was caught in March 2018 after agents with the Huntington Post Office located two parcels shipped from California to Huntington on March 15, 2018, which contained about 16 pounds of marijuana.
Agents conducting surveillance followed the packages along their delivery route before the mail carrier stopped at a store in the 800 block of Norway Avenue in Huntington and met Molinaro, who arrived in a separate vehicle.
A trooper with the West Virginia State Police later stopped Molinaro's vehicle in the 1000 block of 9th Street in Huntington and recovered the parcels.