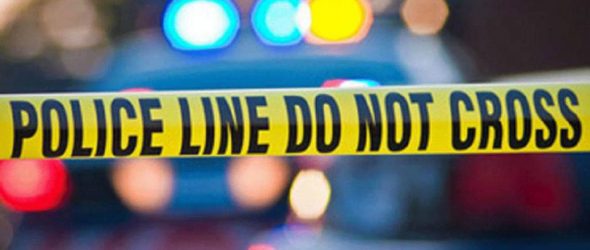 https://cannabisexaminers.com/wp-content/uploads/2020/06/5cb0018dd235d.image.jpg
A Hyndman man is facing felony drug charges after state police found a "large scale marijuana grow" operation in his home while investigating an infant's death.
James E. Moellenkamp, 26, on June 9 was charged with a felony count of possession with intent to manufacture a controlled substance, possession of a small amount of marijuana and drug paraphernalia, and endangering the welfare of children.
State police responded to 2210 Hyndman Road about 7:20 p.m. March 23 to assist Hyndman Area Rescue Squad crews who had responded for a 2-month-old infant in cardiac arrest.
The infant was later pronounced dead at UPMC Western Regional Hospital in Maryland, according to court documents. Following an autopsy in Baltimore, the cause of death was ruled to be sudden unexpected infant death. The medical examiner who handled the autopsy told police she found no signs of trauma to the infant and that the infant appeared to have been healthy.
While at Moellenkamp's home, troopers detected a strong odor of marijuana. Due to the nature of the incident, the state police Forensic Services Unit was requested at the scene.
A large scale marijuana grow operation was found in the home and a search warrant was obtained, documents said. Investigators found 69 marijuana plants, ranging in size from 2 inches to 3 feet tall, growing inside a two-room hydro tent.
Police also found numerous items relating to the grow operation, including grow lights, chemicals to adjust the pH of the soil, a digital scale, air filtration system, smoking devices, a "cannabis grow bible" and small containers of marijuana.
A ledger and paperwork, including owe sheets and documentation of different yields of marijuana, also was found in the room.
Police said there also were several blankets, clothes and other articles inside the infant's crib.
Moellenkamp waived his right to a preliminary hearing in central court on Wednesday. Bail was set at $50,000 unsecured.