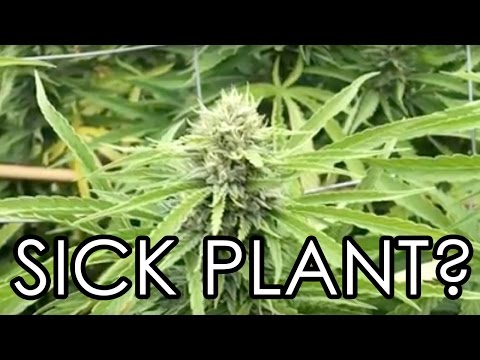 https://cannabisexaminers.com/wp-content/uploads/2018/12/2659/if-you-think-your-cannabis-plants-are-sick-do-this8230.jpg
Even the most advanced growers run into issues. It is inevitable!
Agriculture is inevitably risky business. So many variables influencing these biological systems.
When you run into issues, there are two important steps to take, First we use a microscope to see if the plants have been infected with mites. Second, we send off a leaf or stem sample to be tested for pathogens.
If you suspect a problem do not wait!
In this video we share an issue we are having, and the exact steps we took into diagnosing the issue.
Thanks for watching!