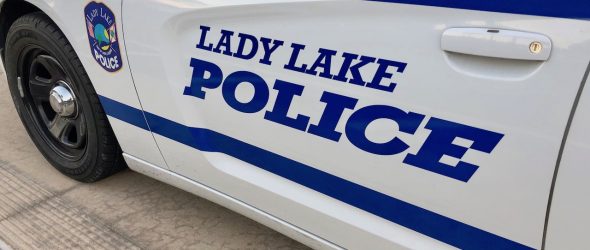 https://cannabisexaminers.com/wp-content/uploads/2020/03/Lady-Lake-police.jpg
Illegally tinted windows led police to the discovery of marijuana in a vehicle leaving a service station in Lady Lake.
The silver Toyota Camry at 11:20 p.m. Wednesday was attempting to pull out of the Mobil gas station on U.S. Hwy. 27/441 when a police officer noticed the heavily tinted windows. A K-9 unit was summoned to the scene of the traffic stop at U.S. Hwy. 27/441 and Longview Avenue and the dog alerted on the vehicle, indicating the likely presence of drugs.
A gym bag was found in the vehicle and it contained a tobacco pouch which held 8.1 grams of marijuana. The gym bag belonged to a passenger identified as 30-year-old Frank James Davis Jr. of Leesburg.
Davis was issued a notice to appear May 5 in Lake County Court to answer to a charge of possession of marijuana.
The driver of the vehicle, 25-year-old Keyanna Shirlene Hall of Leesburg, was issued a written warning for the tint violation.