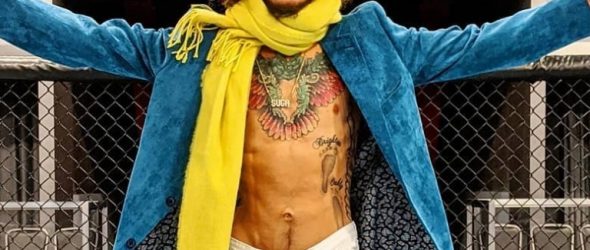 https://cannabisexaminers.com/wp-content/uploads/2020/07/Sean-OMalley-8.jpg
Sean O'Malley stirred up a whole new pot of controversy as he laid out the unbelievable details of his earnings off Reebok promotions.
Even though the UFC will soon part ways with the apparel giant, new issues continue to spring up. Many fighters spoke up about hopefully receiving a better deal this time around, as they are unable to make anything off their own sponsors.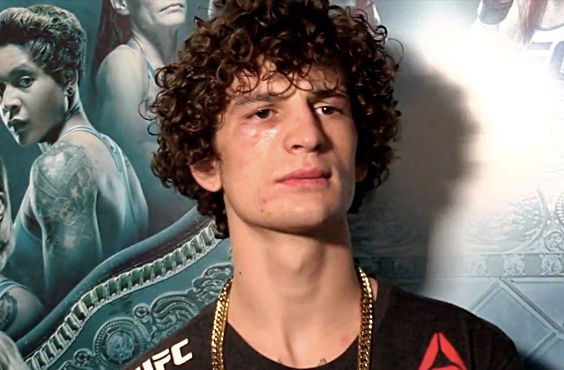 This is because according to the Reebok deal, they were not allowed to wear anything besides the company's logo during fights and events like weigh-ins. Moreover, fighters feel that the previous shorts with all their sponsors' patches were much better for monetary benefits.
However, Dana White confirmed that the new deal will pursue similar guidelines. Thus, 'Suga' has decided to handle his business his own way.
Sean O'Malley reveals an exciting business plan
The solution that O'Malley has for the sponsorship problem is quite simple. 'Suga' is planning his own line of merchandise. Elaborating on the idea, Sean said,
"People are always like, 'I love Reebok shirts. Where can I get them?'. I'm like, 'don't!'. I ain't getting sh*t from them. We're dropping my own merch line soon, and I think it's going to be fun. That's something I've always wanted to do, too. Get into the 'Suga' brand, the clothing. And I think it's slowly going to build like any business and be something really cool."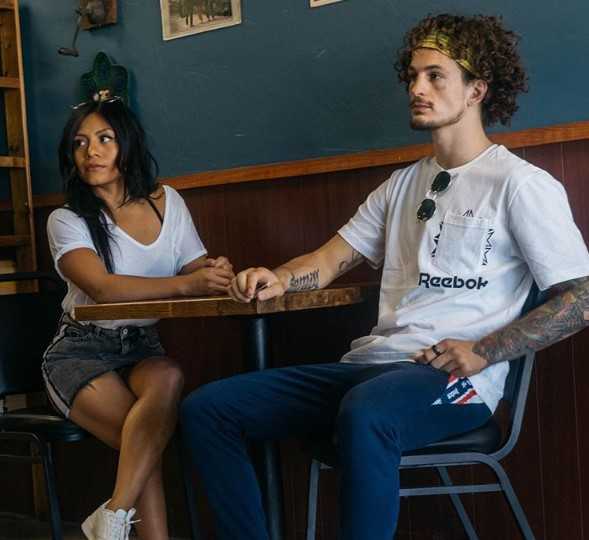 Well, an O'Malley-designed line of apparel will definitely be worth giving a look. But that is not all he has in mind about business.
An ardent supporter of marijuana consumption, O'Malley plans to begin his own line of marijuana products which will go by the name "Suga Strain."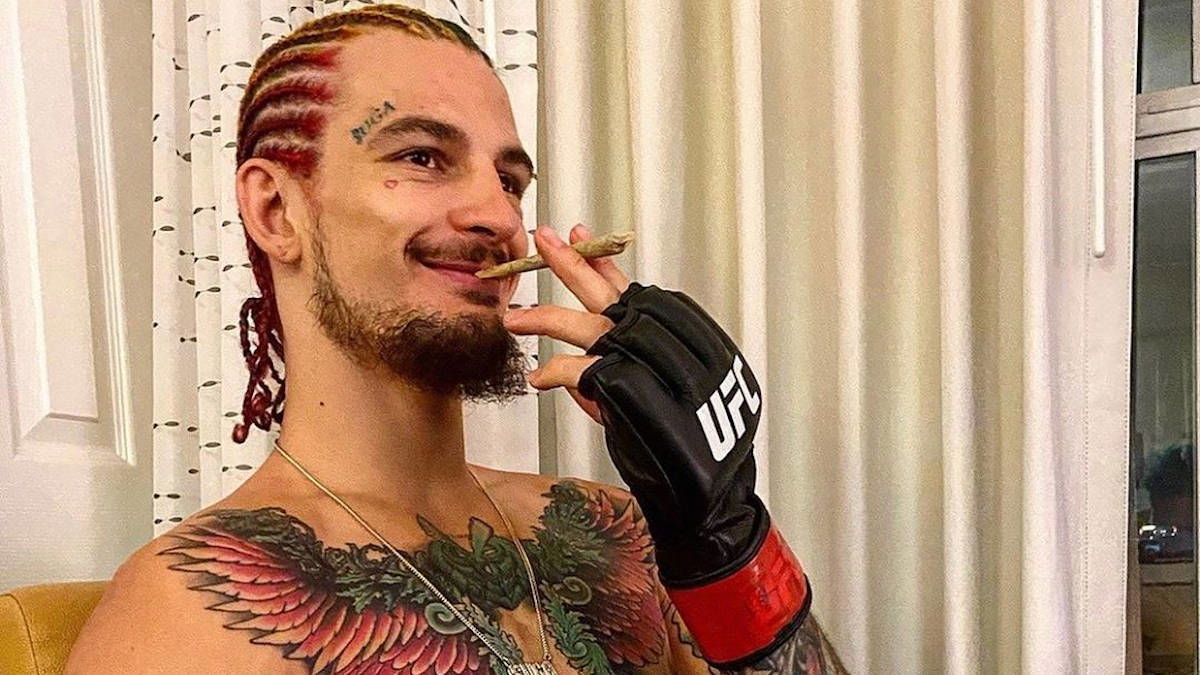 O'Malley said that he had started dabbling in his own strain earlier, but lacked the expertize to back it up. While speaking to MMA Fighting, he explained further. "I think that's [marijuana] going to be my whiskey business like Conor. I think that's going to do the best. So we're getting into all the industries."
Although Sean has huge plans for expanding business, he said that none of this will interfere with his fighting.
What do you think about the various endeavors he is taking up?
Continue the conversation on Telegram, join other MMA fans on MMA Fans Group