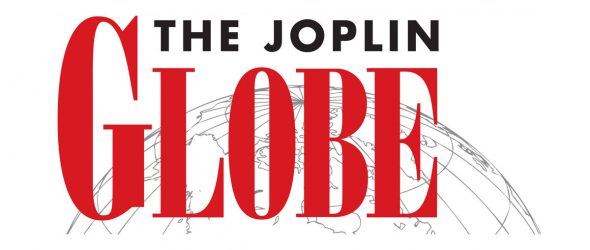 https://cannabisexaminers.com/wp-content/uploads/2019/10/da68c2f8-c3ab-11e5-94c7-b366ea8ae93c.jpg
Although medical marijuana will be a reality for Missourians as early as next year, there may soon be a policy in place in the Joplin School District that explicitly prohibits its use on school grounds by parents and guardians, school patrons and other visitors.
The Joplin Board of Education is set to review a policy that would prohibit visitors' possession or use of "alcohol or any substances that are illegal under state or federal law" on district property, transportation or any function or activity sanctioned by the school district.
The policy is designed to "make it clear that drugs, including medical marijuana, are still not permitted on district property if they are considered illegal under either state or federal law," according to guidance from the Missouri School Boards' Association, which has recommended the policy change.
Missouri legalized marijuana for medicinal purposes last fall. The state anticipates it will license businesses by the end of the year, and medical marijuana may be available for purchase at licensed operations sometime after January.
Current school district policy also restricts visitors to school campuses from possessing weapons, including concealed weapons, unless they are an authorized law enforcement official; that restriction would remain unchanged.
The proposed policy also clarifies the extent to which parents and guardians may visit their children during the school day — to have lunch with them, for example, or to go on a class field trip with them. The policy change would accommodate such visits when possible while also giving district officials the power to prohibit visits from those involved in a custody dispute over a child, or when they are unsure about who may legally have contact with a child.
"District employees should not be required to mediate family disputes regarding access to a student," MSBA said in its guidance. "This new language gives the superintendent or designee discretion to prohibit those visits."
The board on Tuesday will review the policy on first reading.
In other business, the board will consider:
• The $22,275 purchase of 33 new student laptops from Dell for Franklin Technology Center's respiratory care program, a two-year associate degree program in partnership with Missouri Southern State University. The cost would be paid through grants and the district's general operations fund.
• The $22,587 renewal of internet security programs.
• Declaring as surplus property some career technology equipment that the district previously used in its adult education programs at Missouri Southern, which have since been relocated to Memorial Education Center. If approved, the equipment will be sold to Missouri Southern for nearly $19,000. The sale price was recommended by an independent consultant who specializes in training equipment, according to documentation provided to the board.
Meeting details
The Joplin Board of Education will meet at 7 p.m. Tuesday at the administration building, 825 S. Pearl Ave. A closed session has been scheduled for 6 p.m. for the lease, purchase or sale of real estate; and for the hiring, firing, disciplining or promoting of employees.