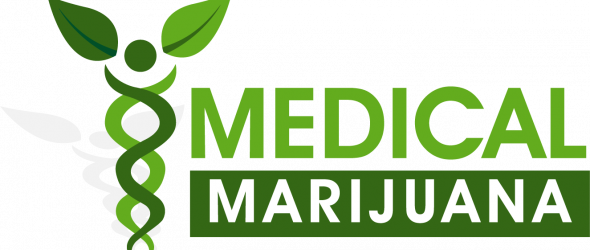 https://cannabisexaminers.com/wp-content/uploads/2020/04/Medicalpot.png
WARREN – Fifteen marijuana businesses hoping to open dispensaries in Warren have been dealt a severe blow following a judge's order to revoke their licenses.
In a ruling issued Tuesday, Macomb County Circuit Judge Carl Marlinga said the city's Medical Marihuana Review Committee, which evaluated and scored the applications for dispensary licenses from more than five dozen companies last year, violated Michigan Open Meetings Act in multiple ways and on numerous occasions.
The marijuana review board committee held 16 secret, closed-door sessions from March through July 2019.
"The meetings did not even attempt to comply with the Open Meetings Act. The Marijuana Review Committee did not begin these meetings with an open session; it did not then announce the purposes for going into closed session; it did not then return to conduct the balance of the meeting in open session; it did not allow for public comment; and it did not keep minutes of what occurred in the closed session," Marlinga said in his written opinion.
To read more, click on https://www.macombdaily.com/lifestyles/health/judge-invalidates-medical-marijuana-dispensary-licenses-in-warren/article_dd07fd78-7f66-11ea-9186-575b6c81d0f9.html?fbclid=IwAR2V2DEldZyw8hTcsrCSqUwW5wHJF7ogNkGkKfZaairnIf-xWfxlzKt3BLQ