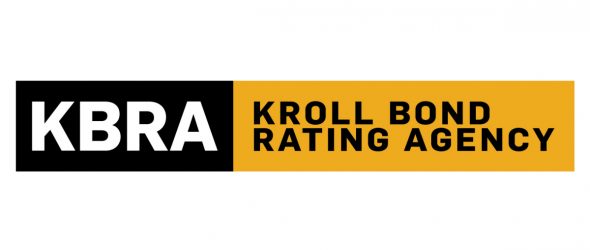 https://cannabisexaminers.com/wp-content/uploads/2020/08/KBRA_Logo_Business_Wire.jpg
NEW YORK–(BUSINESS WIRE)–Kroll Bond Rating Agency (KBRA) releases a report, which discusses how many of the secular trends that were shaping the future of commercial real estate (CRE) over the past several years were accelerating prior to COVID-19.
In many instances, these trends have been upended in the wake of the pandemic. Changes in property use have occurred overnight, some of which will permanently alter the CRE landscape.
In the report, KBRA highlights what it believes will be some of the CRE secular implications for the major property types. Some of the covered topics include:
Office: Employee square footage, telecommuting, shift to the suburbs, third office concept, coworking, functional obsolescence, higher operating costs, smart buildings
Retail: Online sales, store closures and alternate strategies, category A malls not immune, experiential tenants, off-price retail, pop-up drive-ins
Warehouse: E-commerce accelerated, just in case demand, physical space needs, supply chain disruptions
Multifamily: Virtual showings, changing situations, apartment size/location, senior/student housing, co-living, amenities
Hotel: Business trips/conferencing, leisure travel, supply reductions, rising operational costs, health/safety, Airbnb
Click here to view the report.
Secular Trends Reports
Related Publications
About KBRA and KBRA Europe
KBRA is a full-service credit rating agency registered with the U.S. Securities and Exchange Commission as an NRSRO. In addition, KBRA is designated as a designated rating organization by the Ontario Securities Commission for issuers of asset-backed securities to file a short form prospectus or shelf prospectus. KBRA is also recognized by the National Association of Insurance Commissioners as a Credit Rating Provider and is a certified Credit Rating Agency (CRA) with the European Securities and Markets Authority (ESMA). Kroll Bond Rating Agency Europe is registered with ESMA as a CRA. Kroll Bond Rating Agency Europe is located at 6-8 College Green, Dublin 2, Ireland.