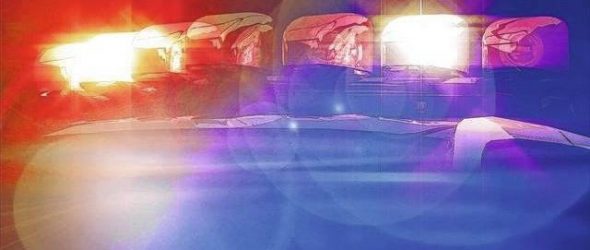 https://cannabisexaminers.com/wp-content/uploads/2020/07/125293727_web1_Police-lights.jpg
KINGSTON TWP. — Township police arrested a man from the Philadelphia area on drug trafficking offenses after allegedly finding synthetic marijuana and amphetamines during a traffic stop.
Police in court records say they stopped Kyle Eugene Miller, 22, of Essington, when he was observed driving erratically on Memorial Highway in a Subaru without a license plate just after 11 p.m. Friday.
Miller stopped in the middle of the highway as an officer pulled next to him, court records say.
Police alleged Miller rolled down the window and was observed with his eyes nearly closed and unfocused. An officer instructed Miller to stop in a nearby parking lot.
When an officer approached the vehicle, a New Jersey license plate was found taped inside the rear windshield.
Miller allegedly displayed bloodshot eyes he had trouble keeping open and spoke incoherently.
Police in court records say Miller claimed he was coming from Philadelphia and was on his way to Dallas despite being stopped traveling in the opposite direction.
An officer allegedly observed a bag containing synthetic marijuana stuffed between the driver's seat and center console.
Miller told police he smoked synthetic marijuana earlier in the evening, court records say.
Police searched the vehicle, allegedly finding three plastic bags filled with synthetic marijuana, a pill bottle containing 14 amphetamine tablets, a large bag of marijuana, two switchblade knives and a wooden baton, according to court records.
While an officer was searching the vehicle, Miller's cell phone received a text message stating, "bro could u front me the last half," the complaint says.
Police allegedly found $1,900 in Miller's pocket.
Miller submitted to a blood test at Geisinger Wyoming Valley Medical Center.
A passenger in the vehicle was not charged.
Miller was arraigned by District Judge James Haggerty in Kingston on three counts of possession of a controlled substance, and one count each of possession with intent to deliver a controlled substance, driving under the influence of a controlled substance, driving with a suspended license and two vehicle violations.
He was jailed at the Luzerne County Correctional Facility for lack of $25,000 bail.