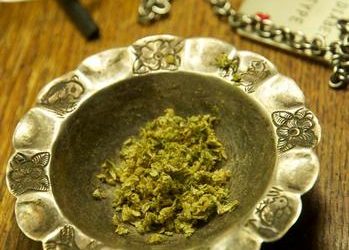 https://cannabisexaminers.com/wp-content/uploads/2020/01/8151172629-pot 2.jpg
The legal sale of marijuana is here but the law enforcement community won't be turning a blind eye for its use. Illinois State Police Sergeant Christopher Watson says they are preparing to deal with impaired drivers although there isn't a clear test to establish who might be driving high.

Click here for Watson's comments
Thousands of people have gone to dispensaries around the state in the few days it has been legal to purchase recreational weed, Watson says as far as he knows, those crowds have been well-behaved.
(Copyright WBGZ Radio / www.AltonDailyNews.com)