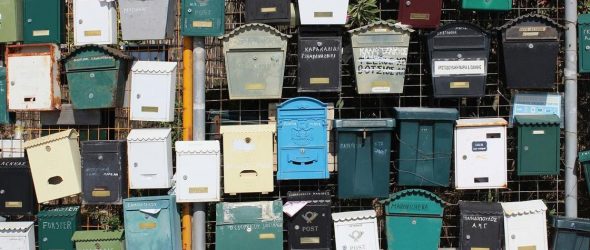 https://cannabisexaminers.com/wp-content/uploads/2020/06/5ed6abc638ce6.preview.jpg
ExxonMobil temporary trucking permit is crucial
These last few months have been filled with uncertainty as we respond to the COVID-19 pandemic. Looking ahead to the next year, it's enough to give anyone anxiety.
The County is facing a deep, prolonged budget deficit and our communities will need every job and tax dollar available. That's exactly why Santa Barbara County Deputy Sheriffs' Association supports approval of ExxonMobil's permit for temporary trucking so they can restart operations at their Santa Ynez Unit facility and resume generating crucial funding for county services, including public safety.
The Santa Barbara County Chamber Coalition published a report on the economic impact of restoring SYU to full production and the findings are staggering – millions of dollars could be injected into the local economy. Restarting SYU could increase funding for the Fire Department by $1.07 million annually and for other public safety and local services by $1.8 million annually.
We've already felt the crunch and are concerned how budget cuts will impact public safety for the County. Reduced funding puts our ability to staff the county, maintain response times and protect all citizens in jeopardy. Looking ahead to looming budget and staff cuts, it is essential that the County approve this application to allow for temporary trucking because we need SYU to restart as soon as possible.
Additionally, Santa Barbara County laws and regulations governing oil production and transportation are among the strictest in the world. There is a long-established relationship between the county and this facility which has been permitted since 1988. The trucking permit, in line with its conditions, will help ensure the temporary trucking plan continues to meet that safety record and allow this facility to resume operation and be a local economic engine. Trucking will only operate until the new pipeline is built.