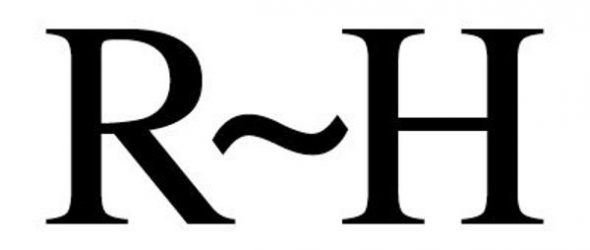 https://cannabisexaminers.com/wp-content/uploads/2020/03/b87268c4-7873-11e7-af9a-f3a04545878a.jpg
After a lengthy process, West Virginia's medical marijuana law is slowly being implemented.
Signed into law by Gov. Jim Justice on April 19, 2017, the Medical Cannabis Act provides for the use of tightly regulated marijuana products to be cultivated, processed and sold to patients suffering from certain serious medical conditions, such as cancer, HIV/AIDS, Parkinson's disease, multiple sclerosis, neuropathy and Crohn's disease.
The state's first dispensaries are expected to open later this year.
In anticipation of that action, Lewisburg officials are already putting in motion measures to define where and under what circumstances dispensaries, growing facilities and processing facilities can locate in the city limits.
Lewisburg City Council is expected to take the first step in tweaking its zoning law at Tuesday's 7:30 p.m. regular meeting, with the first of two readings of an ordinance that will add and modify definitions and create land use categories for the cannabis operations.
If the proposed ordinance is approved in both readings, then growing, processing and dispensing would be permitted in the city's industrial zones, and dispensaries would also be permitted in areas zoned C-2 (general commercial).
Additionally, conditional uses for growing and processing facilities could be granted on a case-by-case basis in the C-2 zone, and dispensaries could likewise apply for a conditional use permit in the C-1 (neighborhood commercial) and C-C (community center — the downtown business district) zones.
Applications for conditional uses require a review by the city's planning commission and the approval of city council.
All of the medical cannabis enterprises would also be subject to restrictions on location and operating hours and days, under the new zoning designation.
Regulations would prohibit a grower, processor or dispensary from locating within 300 feet of a church or school and further forbid a dispensary from locating within 300 feet of another dispensary.
Dispensaries would only be allowed to operate between 9 a.m. and 6 p.m. Monday through Saturday. Dispensaries could not be open for business on Sundays or any legal holiday.
No date has been announced for city council's second and final reading of the medical marijuana ordinance.
Greenbrier County commissioners cleared the way for medical marijuana enterprises to operate within the county's borders in January. At that time, it was announced that at least two cannabis entrepreneurs were interested in establishing businesses in the county.
— Email: talvey@register-herald.com