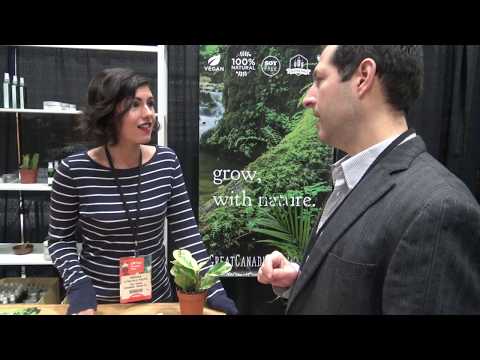 https://cannabisexaminers.com/wp-content/uploads/2019/01/3278/lift-amp-co-cannabis-business-conference-amp-expo.jpg
LIFT & CO. CANNABIS BUSINESS CONFERENCE & EXPO – RICH TV LIVE – JANUARY 11, 2019 – Canada's leading business conference for the cannabis industry.
Bringing together leading experts from across the industry to tackle subject matter from a uniquely Canadian perspective. We are proud to host our fourth, highly anticipated Lift & Co. Cannabis Business Conference (LCBC).
This exclusive all-day conference is your opportunity to join and thrive in the discussion around medical and adult-use markets and how Canadian businesses are in a position of strong leadership.
The LCBC will be held on Thursday, January 10 at the Vancouver Convention Centre (VCC) and kicks off the Lift & Co. Expo weekend, which also takes place at the VCC on January 11-13, 2019. The LCBC is a must-attend event for anyone working in cannabis, or looking to get involved in the space. It is a great opportunity to meet other cannabis professionals and thought leaders, and kick-start meaningful conversations, relationships and deals.
Get your All-Access Pass to attend the LCBC, Industry Day, and the Expo. The All-Access Pass guarantees your spot in all LCBC sessions, and gets you into the full range of Expo events and networking opportunities.
Subscribe – https://www.youtube.com/c/RICHTVLIVE
Visit – http://www.richtvlive.com/ a FREE community for stocks, sports, travel, and trending topics. #richtvlive #cannabis #education
Join the RICH TV LIVE FREE Social Media Community – Download the Amino app on your phone or computer and follow the link – https://aminoapps.com/c/RICHTVLIVE/home/
Join the Conversation get the RICH TV LIVE app at Google Play – https://play.google.com/store/apps/details?id=com.app.richtvlive
iPhone App Store – https://itunes.apple.com/us/app/richtvlive/id1212158240?Is=1&mt=8
ILL KIDD Playlist – https://www.youtube.com/playlist?list=PLiBGEhbXkQPCHTZsUlx-GxSGgsCLUSKJO
Popular Uploads – https://goo.gl/tbvXGg
Most Recent Upload – https://goo.gl/unKXBy
YouTube Channel Page – https://goo.gl/yUdG7w
Subscribe – https://goo.gl/q2tLnn
Rich TV Live Playlist – https://goo.gl/e116JF
RICH TV LIVE TOP 10 STOCKS Playlist – https://www.youtube.com/playlist?list=PLiBGEhbXkQPCfeYmBKHyXXu8dZc3YkkbW&disable_polymer=true
Disclaimer
RICH TV LIVE company profiles and other investor relations materials, publications or presentations, including web content, are based on data obtained from sources we believe to be reliable but are not guaranteed as to accuracy and are not purported to be complete. As such, the information should not be construed as advice designed to meet the particular investment needs of any investor. Any opinions expressed in RICH TV LIVE reports company profiles or other investor relations materials and presentations are subject to change. RICH TV LIVE and its affiliates may buy and sell shares of securities or options of the issuers mentioned on this website at any time.
Investing is inherently risky. RICH TV LIVE is not responsible for any gains or losses that result from the opinions expressed on this website, in its research reports, company profiles or in other investor relations materials or presentations that it publishes electronically or in print. Disclosure – https://www.richtvlive.com/feature-.html
We strongly encourage all investors to conduct their own research before making any investment decision. For more information on stock market investing, visit the Securities and Exchange Commission ("SEC") at www.sec.gov/Canadian CSA https://www.securities-administrators.ca/.