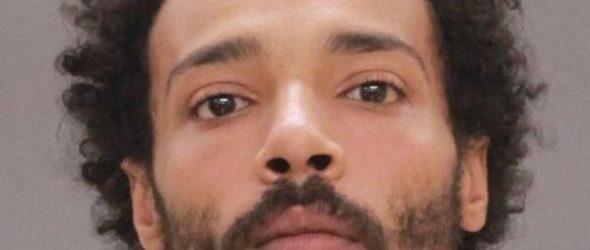 https://cannabisexaminers.com/wp-content/uploads/2020/09/5f5aebc28d705.image.jpg
LIMA – A Lima man is facing a felony burglary charge after allegedly stealing marijuana from a neighboring apartment, reports the Livingston County Sheriff's Office.
Ernest E. Lovett, 25, was charged Sept. 3 with second-degree burglary, a Class C felony, and petit larceny.
Deputies had responded about 3:40 p.m. Sept. 3 to an address on East Main Street to investigate a break-in to an apartment. The resident alleged that a person had illegally entered his apartment and stole marijuana, the Sheriff's Office said.
Lovett was identified as a possible suspect.
The investigation also alleged that Lovett had unlawfully entered the same apartment on four other occasions between Feburary and August.
Lovett was additionally charged with four counts of second-degree criminal trespass, a Class A misdemeanor.
Lovett was turned over to Central Booking deputies at the Livingston County Jail for processing and pre-arraignment detention as the offenses did qualify for pre-arraignment detention under the state Justice Reform Act.
The District Attorney's Office was contacted in regards to bail due to the felony level charge and requested that Lovett be held on $10,000 cash bail or $20,000 bond.
Lovett was later arraigned at the Livingston County Centralized Arraignment Part at Livingston County Jail before Town of Nunda Justice Emily Stoufer, who remanded Lovett to the custody of the Sheriff on $500 cash bail or $1,000 bond.
The incident was investigated by members of the Patrol Division under the command of Acting Captain Ryan Swanson and members of the Criminal Investigations Division under the command of Captain Brian Applin.