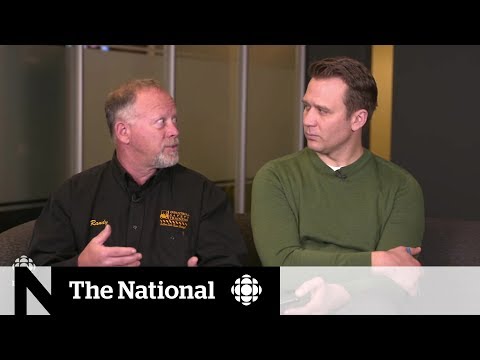 https://cannabisexaminers.com/wp-content/uploads/2018/11/1670/live-qampa-cannabis-and-the-workplace.jpg
So cannabis is legal, but what's okay at work? David Common and an industrial safety expert are taking your questions about cannabis in the workplace. What employees and employers need to know about rights, regulations and safety.
»»» Subscribe to The National to watch more videos here: https://www.youtube.com/user/CBCTheNational?sub_confirmation=1
Voice Your Opinion & Connect With Us Online:
The National Updates on Facebook: https://www.facebook.com/thenational
The National Updates on Twitter: https://twitter.com/CBCTheNational
»»» »»» »»» »»» »»»
The National is CBC Television's flagship news program. Airing six days a week, the show delivers news, feature documentaries and analysis from some of Canada's leading journalists.