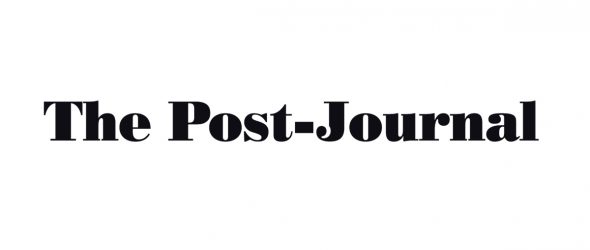 https://cannabisexaminers.com/wp-content/uploads/2020/05/1590226338_fblike.jpg
A Portland man is facing charges he illegally grew marijuana inside his residence, a mobile home that was destroyed by fire earlier this week.
The Chautauqua County Sheriff's Office on Thursday announced charges against 28-year-old Caleb F. Daniels. An investigation by the Southern Tier Regional Drug Task Force began Aug. 20 that focused on Daniels' residence at the New Horizon's Mobile Village, located at 6037 Route 5 in the town of Portland.
The investigation, according to a news release, led to the seizure of marijuana plants allegedly grown by Daniels. The weight, after the plants were dried and harvested, came to more than 8 ounces.
Daniels was issued appearance tickets Tuesday on charges of felony third-degree criminal possession of marijuana and unlawfully growing marijuana. He is scheduled to appear in Portland Town Court at a later date to answer the charges.
Firefighters were called to Daniels' home, the 24th lot within the mobile home park, around 7 a.m. on Tuesday. Volunteers from Brocton, Portland, West Dunkirk and Westfield responded to the fire, the cause of which was later ruled undetermined.
Capt. Rich Telford of the Chautauqua County Fire Investigation Team said officials were able to determine where the fire began but could not determine a source.
The American Red Cross was assisting the family.
Today's breaking news and more in your inbox