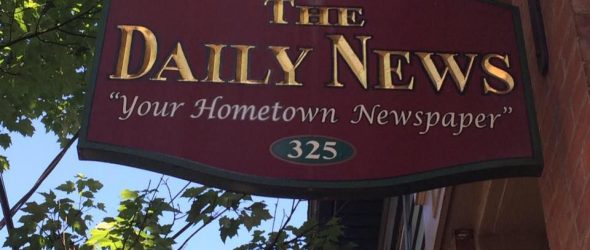 https://cannabisexaminers.com/wp-content/uploads/2020/06/a67e1924-642c-11e8-9947-73fc8dc43a8b.jpg
An area man faces a July 28 preliminary hearing on drug charges following an incident last week at 328 Teaberry St., Tyrone.
Joshua G. Hunter, 33, of Julian was charged by State Police at Rockview on July 17 with misdemeanor possession of a small amount of marijuana, and misdemeanor use/possession of drug paraphernalia. 
On July 17, police were assisting a Blair County Probation officer with a house check at the Teaberry Street residence when Hunter was reportedly sleeping on a couch. It was discovered Hunter had an arrest warrant from State Police at Hollidaysburg and several other warrants out of Blair County.
Hunter was taken into custody and searched. A small glass container containing marijuana was found on his person and was placed into evidence.
Hunter was transported to Blair County Correctional Facility by the Blair County Sheriff's Department.