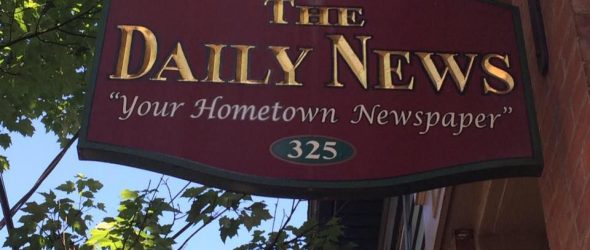 https://cannabisexaminers.com/wp-content/uploads/2020/06/a67e1924-642c-11e8-9947-73fc8dc43a8b.jpg
A Tyrone man is in Blair County Prison on drug and theft charges, and faces a preliminary hearing on June 23 in front of District Magistrate Fred Miller.
Derek T. Dasher, 27, of West 19th Street was charged by Tyrone Police on June 15 with felony manufacturing/delivery/possession with intent, first-degree misdemeanor retail theft, misdemeanor possession of a controlled substance, and misdemeanor use/possession of drug paraphernalia.
Police were dispatched to a possible robbery in progress at Advanced Auto at Pennsylvania Avenue, Tyrone. Store employees at the scene said a male they believed was "on something" was suspected to be stealing items from the store.
Police made contact with Dasher, who reportedly said he was shopping and not stealing items. An officer removed a knife from Dasher's belt and reportedly detected the odor of marijuana; Dasher said he had a smoking pipe in his pocket.
Dasher was placed into custody and was found to be in possession of a controlled substance in pill form, as well as other drug paraphernalia and marijuana inside of a backpack. A search of Dasher's belongings revealed multiple items with tags still attached, to which he then admitted taking from the store. The value of the items totaled approximately $224.46.
Dasher was arraigned by Judge Miller and bail was set at $7,500 straight cash.
Information in this article was obtained from court documents.