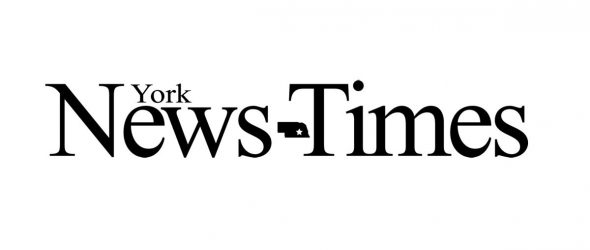 https://cannabisexaminers.com/wp-content/uploads/2020/03/4ffed640-b7e6-11e6-b2d7-7f1632d3f3f9.jpg
YORK – Abraham Alvarez Rodriguez, 21, of San Jose, Calif., has been sentenced to three years of probation for possession of more than one ounce of marijuana.
He was also sentenced to 30 days in jail, with credit for five days already served.
Part of his sentence included two future 30-day stints in jail which can be waived by the court, when the dates arrive, if he is found to be in compliance with the terms of his probation.
He was initially charged with delivery of a controlled substance, a Class 2A felony; possession of more than one pound of marijuana, a Class 4 felony; and having no drug tax stamp, a Class 4 felony. At that point, he was facing a possible maximum sentence of 24 years in prison.
Those were modified as part of a plea agreement and were amended to one Class 4 felony.
According to court documents, a deputy with the York County Sheriff's Department was on regular patrol on Interstate 80 when he saw a vehicle failing to maintain its lane.
In the affidavit of probable cause, filed with the county court, the deputy alleges that he stopped the vehicle for a traffic violation and while speaking with the lone occupant – Rodriguez – he observed a number of indicators of illegal trafficking of controlled substances.
Loki, the county's drug dog, was deployed and subsequently alerted to the presence of illegal substances.
During a probable cause search of the vehicle, the deputy alleges they found 79 grams of marijuana in the console and 9.23 pounds of marijuana in the trunk.