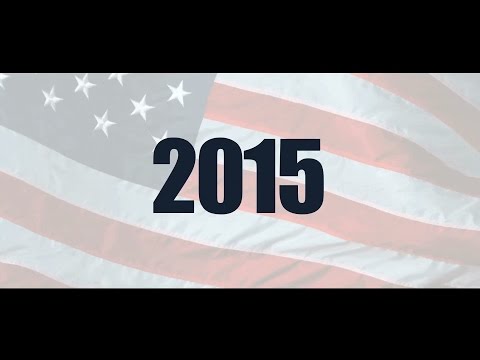 https://cannabisexaminers.com/wp-content/uploads/2019/03/4668/marijuana-business-academy-2015-cannabis-legalization.jpg
The "Marijuana How-To" Business Academy. 2014 Year in Review.
The MMJ Business Academy helps start-ups, investors and current owners navigate the legal web of regulations and take advantage of market opportunities in the American cannabis industry.
Our mission is to help you turn your ideas into a concrete reality based on the most current market forces and regulations in the great Centennial state.
Jan. 31st: MMJBA – Welcome Breakfast Reception and Networking – open to public – 8am – 9am
MMJBA – Main Event – "How To Canna Business Seminar" – book online in advance – limited seating
Networking Coffee 8am – 9am (breakfast included)
Seminar Main Event 9am – 4:20pm The Rules, Regs and Best Business Practices
100: General Application Process
200: Licensing
300: The Licensed Premises
400: Medical Marijuana Centers + Retail Marijuana Stores
500: Optional Premises Cultivation Operation
600: Marijuana Infused Products and Extracting Manufacturing Facilities
700: Marijuana Testing Facilities
800: Transport and Warehousing
900: Business Records and Reporting
1000: Labeling, Packaging, and Product Safety
1100: Signage and Advertising
1200: Enforcement
1300: Discipline
1400: Division, Local and Law Enforcement Procedures
4:20pm – 4:40pm: Keynote Speaker: Alina Lekser, Venture Capitalist – "Funding Your Business and Venture Capital."
4:40pm – 5pm:Business Planning – "Preparing Your Business Plan for the Marijuana Industry"
Book online: www.MMJBusinessAcademy.com
Music: Here Comes The Snow (FH Remix) by foxhead128 dig.ccmixter.org