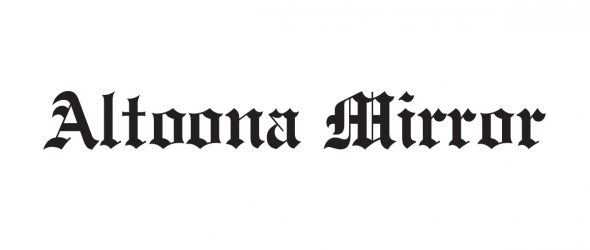 https://cannabisexaminers.com/wp-content/uploads/2020/06/fblike.jpg
A Chambersburg man is in Huntingdon County Jail on charges he was trafficking in marijuana edibles.
Matthew Jones, 40, was arrested Monday after he sent his 9-year-old child into a house in Huntingdon County to retrieve a package of THC edibles, Huntingdon County District Attorney Dave Smith said Thursday.
The investigation into Jones started when police in Allegheny Township, Blair County, intercepted a package containing 40 pounds of THC edibles that was to be delivered to an address in Orbisonia.
At the same time, police learned another package was already en route to the same address, and when a search warrant was executed for that package as well, police allegedly found another 40 pounds of edibles.
That led to searches of homes in Huntingdon and Franklin counties with about 130 pounds of edibles worth about $200,000 recovered, according to the district attorney.
Smith pointed out the edibles are THC-laced products that look like candies and snacks, making them a potential danger when children have access to them.
"There is a lot of discussion lately about the legalization of marijuana, but ingesting THC isn't without risk," Smith said. "These items are nearly identical to candies children might be tempted to eat and there is always a concern that a child could accidentally ingest too many of these edibles and become quite ill."
Smith expressed his appreciation for the cooperation of all the various agencies involved in the investigation, including Blair County District Attorney Pete Weeks and Blair County Assistant District Attorney Derek Elensky, for alerting his office to the matter.
Along with Allegheny Township police, the inter-agency investigation included the Blair County Drug Task Force, the state Attorney General's Office, Huntingdon County Drug Task Force, Franklin County Drug Task Force, Logan Township police and the department's drug dog, Freddy, and Huntingdon County Children and Youth Services.
Bail was set for Jones at $500,000 cash, and he remains in jail with a preliminary hearing scheduled for Sept. 9 before Magisterial District Judge Lisa Covert.
Today's breaking news and more in your inbox