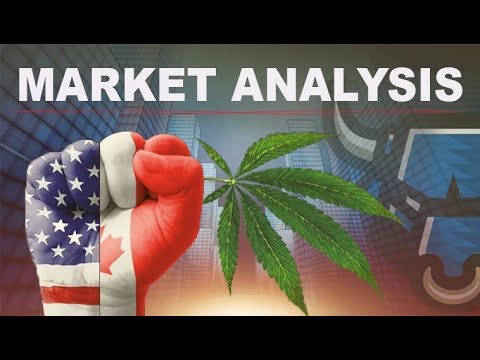 https://cannabisexaminers.com/wp-content/uploads/2018/11/1964/marijuana-stocks-aphria-aurora-canopy-11152018.jpg
Trading involves the risk of loss and is not suitable for every investor. The information in these videos is intended for purposes of information and education only and is not guaranteed as to accuracy, completeness, or any trading results. All the videos made by Tiko-Traders are for FUN and EDUCATIONAL purposes ONLY.
1) SHORT CUT TO: BOOTCAMP's (Volume 1 & 2 & Bundle): https://tiko-traders.com/shop/
2) MEMBERS PACKAGES PACKAGE'S: 1 Year / 6 Months and 1 Month available: https://tiko-traders.com/membership-pricing/
HOW TO TRADE AND INVEST IN CANNABIS (MARIJUANA) STOCKS / HOW TO MAKE MONEY ONLINE
Visit http://www.tiko-traders.com / Best Technical Analysis / News Feed / Online Community / Multiple Chat Rooms /
Join our community in Facebook Group here: https://www.facebook.com/groups/TikoTraders/
Say hi on social:
Twitter: https://twitter.com/TikoTraders
Instagram: https://www.instagram.com/team.tikotraders/
Investing related videos by Tiko-Traders is to educate, coach and mentor aspirational traders into becoming long term consistently profitable. Primarily focusing in covering specific Canadian and U.S. companies, and figuring out their potential. We do our best to explain opinions and cover all relevant information.
Any trades placed upon reliance on www.tiko-traders.com systems are taken at your own risk for your own account. You must decide your own suitability to trade. Future trading results can never be guaranteed. These Video's are only for Fun and Educational purposes only.