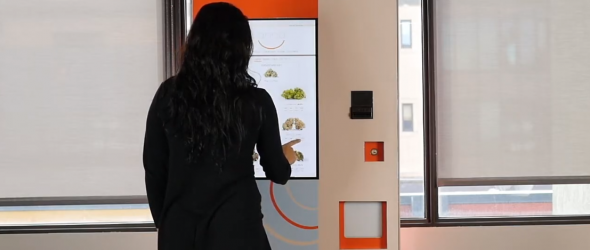 https://cannabisexaminers.com/wp-content/uploads/2020/08/pot-vending-machine.png
Top Stories
COLORADO SPRINGS, Colo. (KRDO) — A cannabis vending machine has debuted in Colorado, with the first one at Strawberry Fields dispensary's central location in Pueblo.
In a world of contactless online shopping and buying groceries, you'll now be able to purchase cannabis contactless in Colorado. The pot vending machines hold up to 2,000 products, including flower, edibles, and vape oils.
Strawberry Fields has four of these "tricked out vending machines" where customers can buy marijuana without having to interact with a budtender. Customers do have to check in with a representative in person to provide ID showing their age.
According to Forbes, the next dispensary planned for anna vending machines is Starbuds in Aurora, Colorado, for later this year.
Local News / News / Pueblo