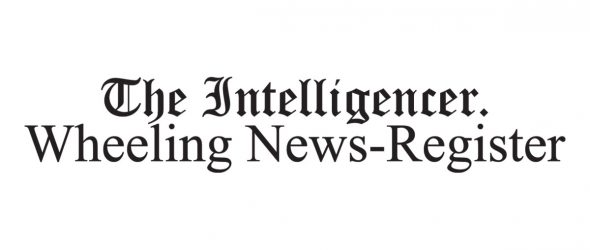 https://cannabisexaminers.com/wp-content/uploads/2020/05/default_fb_share.jpg
WHEELING — A medical cannabis distribution business has indicated it is looking to locate in Triadelphia at a site near The Highlands.
A representative of Ohio Valley Farms LLC spoke during Tuesday's Ohio County Board of Commissioners meeting, which was convened by teleconference.
Ohio Valley Farms requested a zoning approval letter to set up business in Ohio County, which does not have zoning laws. The commissioners do not deny or grant approval of such requests, but only provide a letter stating there are no zoning rules in the county.
Ohio Valley Farms has plans to set up the distribution business at 56 Cruzer Road, the former site of Cafe Annie's. The property is close by, but not a part of the county-owned property at The Highlands.
David Wagner, representing Ohio Valley Farms, told commissioners the location meets the state's minimum criteria of being more than 500 feet from a church or school.
"We look forward to becoming a healthy member of the community and the economy," he said. "We look forward to bringing a lot of folks and business to that site."
In other business, County Administrator Greg Stewart said as the 2020 general election approaches, Ohio County is seeking a grant to help purchase additional voting devices.
The county is applying for a grant through the Help America Vote Act, and asking for $56,450, according to Stewart. If received, the county would provide matching funds of $49,606 for the purchase.
The county plans to buy Express Vote tabulating machines to help the counting of votes go faster, he said.
The county expects to hear whether it received the HAVA grant by the end of this month.
Stewart also reminded voters that absentee ballot applications for the Nov. 3 general election will not be mailed automatically to West Virginia voters as they were for the primary election. The applications, though, now are available online for print out at the GoVoteWV.com portal site administered by the West Virginia Secretary of State's Office.
The commissioners are scheduled to next meet at 6 p.m. Aug. 25 by teleconference. Participation information can be obtained by calling the commission office at 304-234-3628.
Today's breaking news and more in your inbox