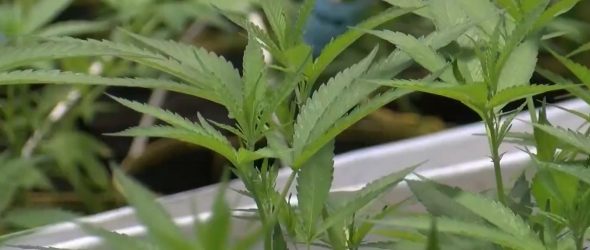 https://cannabisexaminers.com/wp-content/uploads/2020/09/Cannabis2.jpg
News
For millions across the country who are struggling during the COVID-19 pandemic, job loss and food insecurity remains an issue. 
In response to the local need for resources, The Monterey County Board of Supervisors voted and set aside about $6.9 million dollars in cannabis tax dollars to help aid emergency response programs including education, homelessness and keeping the community fed during the pandemic. 
A quarter million dollars of that tax revenue was recently given to the Monterey County Food Bank to aid in food distributions for those in need. 
Central Coast / Monterey County / Top Stories