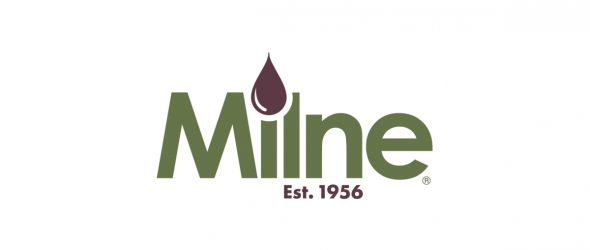 https://cannabisexaminers.com/wp-content/uploads/2020/09/milne-linkedin-profile.jpg
PROSSER, Wash.–(BUSINESS WIRE)–Milne Fruit Products, Inc. announced they have acquired the assets of Valley Processing, a fruit ingredient processor based in Sunnyside, Washington. The acquisition includes juice and puree production facilities along with freezer and cold storage facilities, all located in Sunnyside.
According to Milne's President, Michael Sorenson, "This acquisition brings a lot of synergy to Milne's existing product line as well as a few new items we currently don't offer." Sorenson explains that "The added capacity ensures we can continue to grow with our customers and maintain the high standard of quality and service they expect from Milne."
The acquisition of Valley Processing and their storage facilities is the second major expansion by Milne in the past two years. In the fall of 2018, Milne completed construction of a new vegetable puree processing facility near their Headquarters in Prosser, Washington. This new vegetable production facility specializes in Low Acid Aseptic vegetable purees (butternut squash, pumpkin, spinach, kale, corn, carrot, pea, broccoli and zucchini).
About Milne Fruit Products
Since 1956, Milne Fruit Products has been an industry leader in the production of fruit juices, concentrates and purees. They have expanded their product line to include over 25 different fruits and vegetables, and more than 50 ingredient products, as well as custom blends. Today, Milne is an independent processor and a global supplier for the industrial food ingredient, beverage, and health and wellness markets. Milne continues to be a growth-focused fruit and vegetable solutions partner with its full line of not-from-concentrate and concentrated juice and puree offerings.