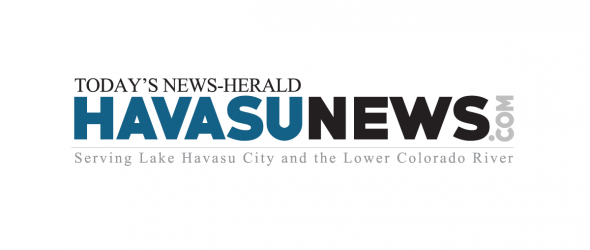 https://cannabisexaminers.com/wp-content/uploads/2020/04/71a305c0-66d2-11e5-8a1a-abf413f57a29.png
A Minnesota man was cited and released by police officers when after he allegedly attempted to mail marijuana from Lake Havasu City to his home state.
Police were called to a McCulloch Boulevard mailing center Friday afternoon, where employees reported that Randy S. Beissel, 69, paid to have the package delivered to his home in the city of Side Lake, Minnesota. Beissel's package emitted the odor of marijuana, the report said, and employees opened it before contacting authorities.
According to police, Beissel's package contained eight packages of sealed THC gummies, 11 sealed jars of marijuana and an over-the-counter pill bottle containing an additional 14.1 grams of marijuana.
Officers later located Beissel at a Thistle Drive residence. According to the report, Beissel admitted to purchasing the marijuana in California, and was soon planning to return to Minnesota.
Beissel was cited and released at the scene on misdemeanor charges of possession of marijuana.