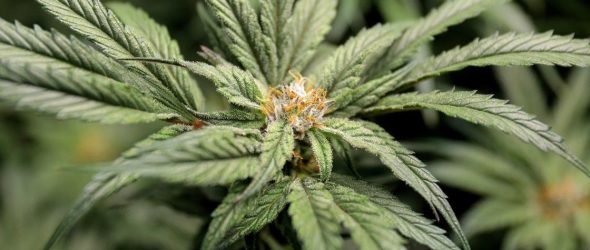 https://cannabisexaminers.com/wp-content/uploads/2020/07/5e5d513cc53d5.image.jpg
Cox, spokeswoman for the medical marijuana program, described the legal fees as a one-time cost associated with getting Missouri's program up and running.
She said the state received 2,270 facility applications but only awarded 348 total licenses, which the department, in an informational flier, claimed was "more than enough" to meet the demands of Missouri patients.
"The number of appeals is not an indication of flaws in the process, but rather the high number of applicants," Cox said.
Courtroom showdown
Not so, said Chuck Hatfield, a Jefferson City attorney representing eight clients with cases before the Administrative Hearing Commission.
Hatfield said some of his clients submitted the same answers on their applications as other applicants yet received lower scores from the state's third-party scorer, Nevada-based Wise Health Solutions.
"They answered verbatim the way other applicants answered, because a lot of the applicants shared common consultants on certain issues," Hatfield said. "And so our answers are identical to the word, to the way other applicants answered, and yet we got a different score."
Hatfield had obtained other applicants' applications to prove his point, but the state has declined to confirm the authenticity of the documents Hatfield is using at the Administrative Hearing Commission.