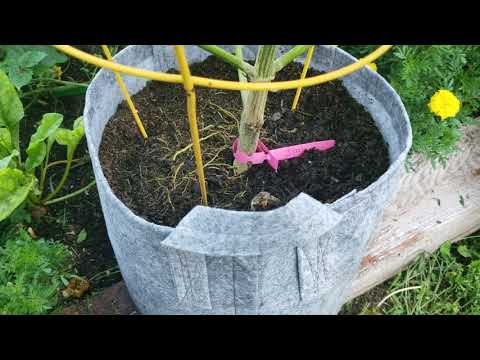 https://cannabisexaminers.com/wp-content/uploads/2018/12/2476/morning-routine-for-backyard-cannabis-grow.jpg
18+ and patients only. I'm growing my own weed in the backyard. Here is my morning routine with my little grow. Here is water climates you definitely need to take care of your buds!
Hope you're having a great day and follow me on my other socials @slowerfuture.
Also if you haven't checked out my other channel, it's called SLOWER. I'm building a cabin thing….with land I bought from money from this channel. DO IT.