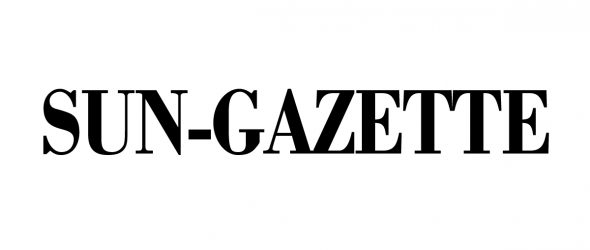 https://cannabisexaminers.com/wp-content/uploads/2020/05/fblike1.jpg
A 21-year-old mother faces two felony charges of endangering the welfare of children for allegedly smoking marijuana around her two children numerous times and actually blowing marijuana smoke into the face of one of them, said county Detective William Weber.
In a statement she posted online to a friend, Morgan Champaign admitted to blowing marijuana smoke into the face of her 1-year-old son, telling her friend "the smell of weed actually helps them chill out," Weber quoted the woman in an affidavit.
The same friend claims they saw Champaign allegedly blew smoke in the child's face at the mother's home at 1612 Memorial Ave. on April 5, Weber said, adding that the friend reported the incident to authorities two days later and showed them the remarks Champaign allegedly posted online.
Champaign, who has also been charged with possession of marijuana, has been arraigned before District Judge Christian Frey and was released on $25,000 bail.
Today's breaking news and more in your inbox