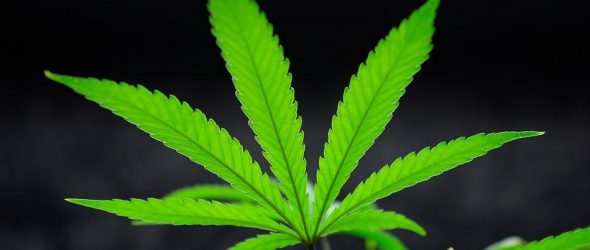 https://cannabisexaminers.com/wp-content/uploads/2020/08/5f2c373c5e010.image.jpg
Two busineses have been picked to operate three retail marijuana sales locations in the city of Mt. Pleasant.
The Mt. Pleasant Adult-Use Marihuana Establishment Selection Committee  selected three applicants to receive conditional authorization to operate retail businesses:
Lume Cannabis Co., 901 E. Broomfield
Lume Cannabis Co., 1207 N. Mission
House of Fire Provisioning, 1005 Corporate
The Mt. Pleasant City Commission adopted ordinances related to the Michigan Regulation and Taxation of Marihuana Act (MRTMA) last September.
These ordinances "opt in" to the state law allowing adult-use marihuana establishments to operate within the City subject to certain limitations.
In February 2020, the City received ten applications for three available Retailer licenses. Since more applications were received for Retailers than licenses available, the City held a competitive selection process intended to select applicants who are best suited to operate in compliance with the MRTMA in the City.
Applicants submitted supplementary applications which were reviewed and scored by a selection committee comprised of City Clerk Jeremy Howard, City Planner Jacob Kain, and Director of Public Safety Paul Lauria.
At this time, the City is no longer accepting additional applications for Provisioning Centers or Retailers.
But, applications for Growers, Processors, Secure Transporters, Safety ComplianceFacilities, and Microbusinesses are still being accepted on a first-come, first-served basis until numerical limits, where applicable, are reached.