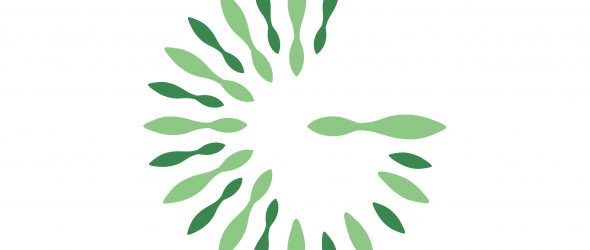 https://cannabisexaminers.com/wp-content/uploads/2020/04/My_Green_Network_Logo-scaled.jpg
SANTA ANA, Calif., May 27, 2020 /PRNewswire/ — "From Illegal to Essential" is a common phrase describing today's cannabis industry. It's clear why – 2 years ago California began issuing licenses. By 2019 almost 20,000 licenses were issued. Today, only approximately 10,000 licenses remain for this essential goods industry serving California's 40 million population.
However, a dichotomy exists how industry operators view the current landscape, because as with all sectors – individual challenges arise in how efficiently, economically, and seamlessly a pre-pandemic company transitions to capitalize on the volatile market. The clear winners so far have been well-funded companies able to shrug-off massive overhead while controlling dispensary shelves. However, for every successful business, an unknown number of entrepreneurs and startups abruptly ended their dream being unable to wage a battle of financial attrition in an ultra-regulated industry.
But a revolution is coming – a beacon of light exists in these dark times offering a clear path to entry and success in the cannabis industry.
"We were first intrigued by the 'Cannabis Only' concept of MyGN.  We were next impressed with the knowledge and enthusiasm of James Shih and the rest of the MyGN team.  They have been amazing to work with and MyGN could not have been a better fit for us," says Vicky Hunter of The HighBridge Company, a premium purveyor of THC infused beverages with Colorado origins and soon quenching the thirst for faux THC beer in California.
But hassle-free licensing and entry into California's complex cannabis industry is just the beginning. "MyGN serves as a community and accelerator for the cannabis industry. Their ambition, industry expertise, and vision is contagious and I'm excited to be an initial member of the MyGN legacy," says Jarrett Duran, owner of Canbiance, a cannabis lifestyle brand creating custom cannabinoid products to optimize consumer's health. 
MyGN offers rentals of community-centric, shared-manufacturing spaces designed to streamline cannabis licensing, making it affordable, and providing flexible overhead allowing companies to reduce costs when demand is low and increase output when it's high. "We give our members an affordable solution and help build a foundation for themselves to weather any storm," says James Shih, Co-Founder of MyGN, "It's the future."
Begin transforming your dream into a very real future at www.MyGreenNetwork.com. Follow @OfficialGreenNetwork to connect with leaders that are empowering our community.
SOURCE My Green Network (MyGN)
Related Links