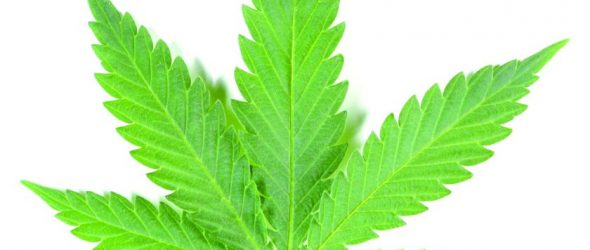 https://cannabisexaminers.com/wp-content/uploads/2020/04/4-24-Marijuana-leaf-840x840.jpg
MARQUETTE — The Fire Station Provisioning Center of Negaunee Township will be adding a new dispensary location in Marquette as it was approved by the Marquette Planning Commission Tuesday evening.
In a virtual meeting conducted via Zoom, the Marquette Planning Commission reviewed the special land use permit and found that the applicant meets the criteria required under the City Land Development Code. Commissioner Sarah Mittlefehldt motioned to approve the marijuana retailer applicant, Commissioner Erick Brooks seconded it and in a roll-call vote, the motion passed 6-1. The new dispensary would be located at 351 W. Washington St.
With the new dispensary on its way, Fire Station Provisioning Center co-owner Logan Stauber noted that hiring 50 to 75 new employees and investing over $1 million is required for this project. Stauber addressed the commission via phone conferencing, detailing the concerns of property values and crime.
"A study from the Regional Science and Urban Economics Journal, they did a study between 2013 and 2016. The study cited bringing drug use out of the shadows reduces harm to the community," Stauber said. "Basically, their study concluded that an additional dispensary in a neighborhood leads to a reduction of 17 crimes per month per 10,000 residents and equates to a 19% decline in crime — which I thought was pretty huge."
A few residents addressed the concerns of hours of operation and the congestion of parking, to which Fire Station Provisioning Center co-owner Stosh Wasik noted that the establishment would be open from 6 a.m. to 9 p.m. and the property entails 21 parking spots and officials are looking to secure rental parking in the lot adjacent to the Krist gas station. The new location would also bring 20 to 25 new jobs to the downtown area, Wasik added.
"I think we spent a lot of time looking at the zoning around the various forms of marijuana use and distribution/manufacturing and I think we had a lot of discussion (that) identified this as a particularly good artery for marijuana retail," Mittlefehldt said. "Everything looked really good in the application. All these letters of support show that they've done their homework."
Jackie Jahfetson can be reached at jjahfetson@miningjournal.net.
Today's breaking news and more in your inbox