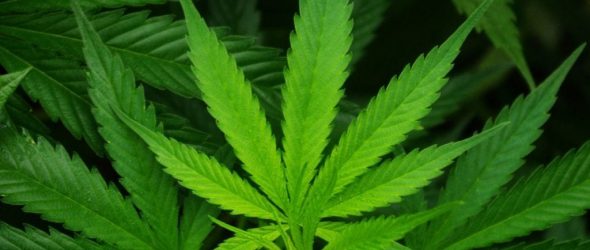 https://cannabisexaminers.com/wp-content/uploads/2019/10/marijuana.jpg
BLOOMINGTON (WJBC) – Businesses won't be allowed to sell cannabis for recreational use in Uptown Normal if town staffers have their way.
Our news partner WJBC reports that City Manager Pam Reece made the announcement during the town council's work session Monday night.
Council member Stan Nord said business owners have expressed their feelings to him about recreational pot sales.
Although he's often at odds with Reece and Mayor Chris Koos, Nord said he's okay with how they're dealing with this issue.
"I'm glad that you made the change in Uptown because one of (the business owners) was in Uptown. So that would be my only request is to get some public engagement," Nord said.
Koos' responded, "I think that would be part of the process and very appropriate before we take significant action."
Police and the McLean County Chamber of Commerce will be invited to address the council in two weeks before elected leaders decide whether to send the matter to a public hearing before the town's planning commission.
City Attorney Brian Day warned council members they may not win favor with some constituents because public opposition is not enough to turn down a business that wants to open a dispensary.
"We may get a situation where you get 50 people come in and say, 'don't put this here,' but if there's not a valid reason to deny the special use under zoning laws, then we couldn't, which may end up frustrating a lot of people," said Day.
Council member Kathleen Lorenz said she's particularly interested why other communities, including Naperville, opted out of allowing recreational marijuana sales. Day said political factors may have played a role. He said elected leaders apparently did not want to be perceived as fostering drug use.