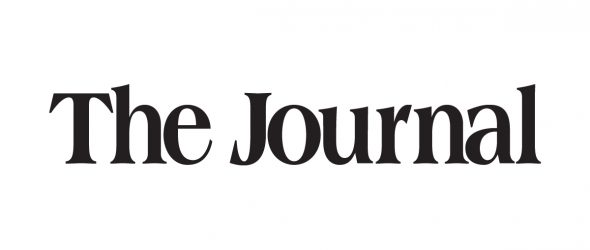 https://cannabisexaminers.com/wp-content/uploads/2020/05/fblike.jpg
NEW ULM — Five charges were filed in Brown County District Court Friday against a 22-year-old New Ulm man accused of receiving more than $5,000 worth of property and possessing controlled substances.
Spencer L. Stark, 801 Payne St. S., was charged with felony counts of receiving stolen property, theft, fifth-degree drug possession-not small amount of marijuana, small amount of marijuana possession, and possession of drug paraphernalia.
According to court documents, a witness told a Brown County Sheriff's Office investigator on May 26 that he saw two scan computers and DeWalt impact drivers in Stark's residence and garage.
At the residence, law enforcement located Stark outside with his dog and his mother, a second witness. The house was cleared and secured without incident. Stark was given a copy of the search warrant and told law enforcement the two scan computers in the garage belonged to him.
Officers searched for items listed in the warrant and found a large glass bong and a bag of a green, leafy substance believed to be marijuana. Officers also found small hand tools in plain view in a bedroom and an air nail gun tool in a plastic case.
In a cooler, officers saw drug paraphernalia including a glass pipe commonly used for smoking marijuana, a glass jar with a green leafy substance believed to be marijuana and a small, rubber container with a white, powder residue.
In plain view, items used to smoke marijuana were found. After getting a second warrant for narcotics, officers opened a safe and found a glass bong with art, a box of rolling paper, a glass container hemp flower, marijuana grinder, a green, leafy, substance and a yoda pipe that smelled of burnt marijuana.
A victim reported the burglary of about $6,500 in automotive tools and two scan computers valued at $450 each. Many tools were seized in the residence.
A second victim was informed there was DNA evidence at the burglary scene and he confirmed he would provide a DNA sample if law enforcement requested it.
Prior to the interview, police reviewed recent incident reports involving the second victim and Stark. The first incident happened on May 6. Stark reported the second victim stole several thousand dollars worth of tools that belonged to him. On May 11, Stark went to the second victim's apartment and tried to enter by taking to the manager but was denied.
Stark has a prior adjudication for drug possession of narcotics paraphernalia and a small amount of marijuana. He was in Brown County Jail custody Friday.
(Fritz Busch can be emailed at fbusch@nujournal.com).
Today's breaking news and more in your inbox