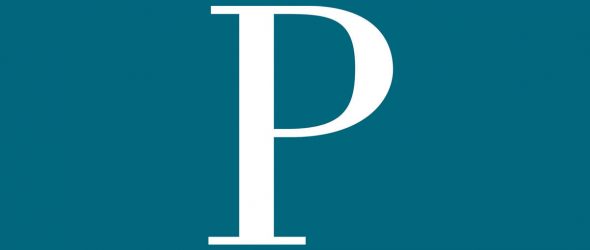 https://cannabisexaminers.com/wp-content/uploads/2020/07/bae1e730-3e34-11e6-9bc5-8f83ee7a0e54.jpg
The protests in New Jersey and nationwide against police brutality and the recent killings of African Americans have finally prodded state legislators to move toward ending marijuana enforcement that disproportionately falls on minorities.
A state Senate bill introduced last month would decriminalize possession of up to a pound of marijuana, sometimes called cannabis for the scientific name of the narcotic plant. Instead of arrest, a first offender would receive a written warning, and subsequent offenses would bring a $25 fine.
Currently, possessing that much of the drug is punishable by up to five years in prison and a fine of up to $25,000.
Soon afterward, the Assembly passed its own more moderate bill that's more inline with the 25 other states — including New York and Delaware — that have reduced penalties for marijuana possession.
The Assembly bill would make possession of up to 2 ounces a civil violation with a potential fine of $50. It would also reduce penalties for possessing up to 5 pounds of marijuana.
Both bills would expunge prior convictions for marijuana offenses and prevent records of such cases from being used in decisions by employers, landlords and banks.
"We shouldn't have laws in place that create obstacles for people, particularly communities of color," said Sen. M. Teresa Ruiz, of Essex, a sponsor of the Senate bill. Decriminalizing marijuana "must be done in the name of social justice for our communities," said Assemblyman Benjie Wimberly, of Passaic, a sponsor of that house's bill.
The American Civil Liberties Union of New Jersey recently published a report that found Black people in New Jersey are 3.5 times more likely to be arrested for possession of marijuana, even though the rate that Blacks use the drug is similar to the usage by whites.
The number of such arrests in New Jersey is staggering, higher than in all other states except much larger New York and Texas. In 2018, there were 13,480 arrests of Black people, according to FBI data compiled by the ACLU-NJ.
State legislators have known about the enforcement disparity for years. The Assembly considered a bill to decriminalize possession of small amounts in 2012, but it went no further.
We urged them more than two years ago to make it "no longer a crime to possess a small quantity of marijuana" as a way to better balance justice in drug-law enforcement.
They should pass a bill now and get it to Gov. Phil Murphy to sign. Then in 90 days when the law takes effect, disparate enforcement will end.