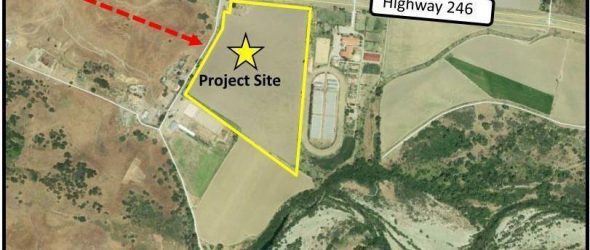 https://cannabisexaminers.com/wp-content/uploads/2020/07/5f0fa2d2a7300.image.jpg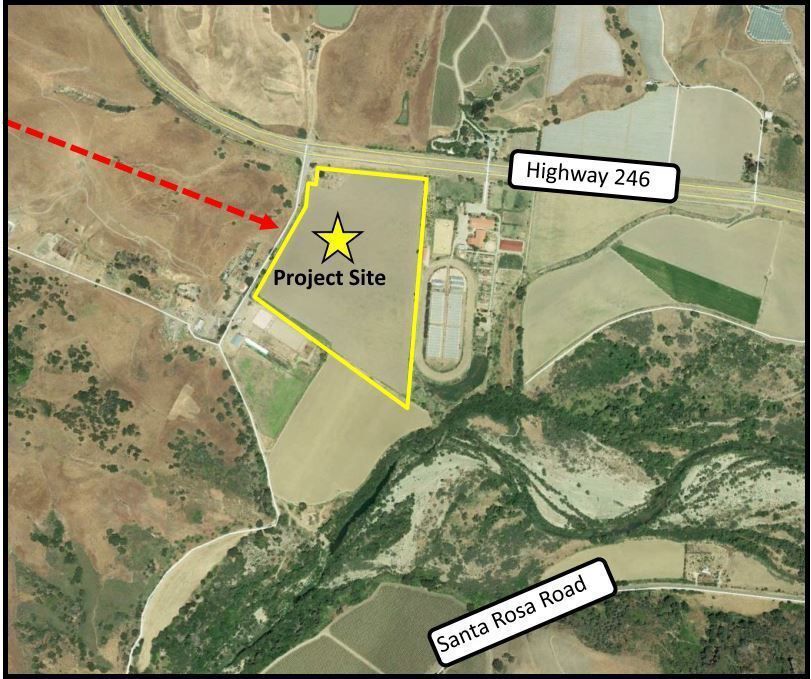 A land use permit for a cannabis cultivation operation about 2½ miles west of Buellton was denied Tuesday by the Santa Barbara County Board of Supervisors, which declined to rule on an appeal of a previously approved permit.
Supervisors unanimously denied the permit application of Santa Rita Valley Ag solely because the company had not secured approval from the property owner after the lease on the site expired earlier this year.
Marc Chytilo, attorney for Blair Pence, who appealed the project twice, asked the board to approve the latest appeal at the same time.
But County Planning and Development Department Director Lisa Plowman said the staff could not make the findings necessary to uphold the appeal, so the recommendation was only for the board to deny the project permit.
The decision came at the end of a long, winding path through permit approvals for two sizes of project, appeals of those permits and a series of postponed hearings before the Board of Supervisors.
Santa Rita Valley Ag initially applied to grow cannabis on 37 acres of a 42.5-acre parcel zoned AG-2-100 at 7680 W. Highway 246 outside Buellton, and a land use permit for the project was approved by the planning director in early May 2019.
The company planned to have the cannabis processed elsewhere and employ four to five workers except during harvest, when the crew would expand to 40 to 50 people.
New screening and landscaping was also planned, according to County Planning and Development Department documents.
The land use permit was appealed by Pence, owner of Pence Vineyards & Winery, whose property lies about 250 feet across the highway from the parcel where Santa Rita Valley Ag proposed to grow cannabis.