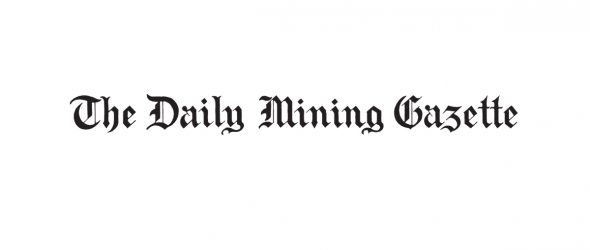 https://cannabisexaminers.com/wp-content/uploads/2020/03/1584338731_fblike.jpg
HOUGHTON — The Houghton Planning Commission approved a special use permit Tuesday for a recreational marijuana retailer looking to open in Houghton.
Lume Cannabis, which also operates the Fire Station in Negaunee Township, submitted the request for its planned 2,688-square-foot store. The location will be on Lot 12 along Razorback Drive, part of the small area of Houghton where marijuana facilities are allowed.
The request now moves to the City Council, which is in charge of issuing the permit.
Earlier this month the City Council approved ordinances removing the cap on the number of marijuana facilities, as well as amending the medical marijuana ordinance to allow a marijuana business within 1,000 feet of another marijuana business. Lume's location is about 700 feet south of Northern Specialty Health, which has also applied to open a recreational marijuana business.
The building would have 20 parking spaces, as well as a rack for three or more bicycles, according to a project description submitted to the city. Lume also plans two access drives from Razorback to form a continuous loop around the west end of the building.
"We believe this strategy will improve function and decrease conflicts by separating the higher-volume, lower-duration pick-up/delivery traffic from the lower-volume, higher-duration traffic of customers intending to browse and/or requiring assistance from sales staff," Lume wrote.
There were no public comments at a public hearing on the permit request.
Today's breaking news and more in your inbox