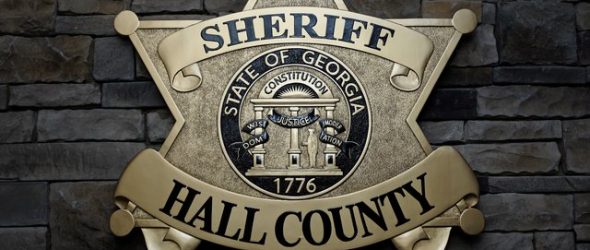 https://cannabisexaminers.com/wp-content/uploads/2020/08/DSCF3379_oPY09If.max-640x480.jpg
When Hall County Sheriff's deputies arrived, Hall County Fire Services personnel was prepping the 42-year-old woman for transport to a local hospital, Sheriff's Office spokesman Derreck Booth said. He said the woman was in stable condition and her injuries were serious but not life-threatening.  
Booth said investigators later determined Turner shot his wife intentionally during an argument. 
While checking for other people in the home, deputies found two marijuana grow rooms in the basement, Booth said. 
The Gainesville/Hall County Multi-Agency Narcotics Squad obtained a search warrant for the home and later seized 38 marijuana plants in "various stages of growth," containers of THC oil and psilocybin mushrooms, Booth said. 
Turner is charged with aggravated assault, aggravated battery, manufacturing marijuana, possession of THC oil with intent to distribute and possession of psilocybin mushrooms. 
He was arrested on the drug charges Wednesday and booked into the Hall County Jail, where he is being held without bond. 
The case is still under investigation.