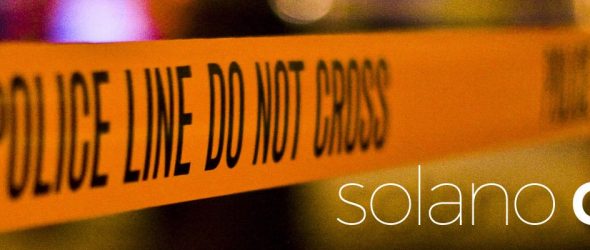 https://cannabisexaminers.com/wp-content/uploads/2020/08/Graphics-Solano-Crime.jpg
VALLEJO — The City Attorney's Office's Neighborhood Law Program has investigated several public nuisance matters related to unlawful marijuana grow operations throughout Vallejo, city officials announced Friday in a press release.
Staff from the city's Building Division, Code Enforcement Division, Community Services Section, Police Department and Fire Department assisted in the enforcement actions.
Unlawful marijuana operations can result in the proliferation of unregulated cannabis that negatively affects the health and safety of the community, according to the press release.
Unlawful marijuana grow operations are a violation of the Vallejo Municipal Code, which prohibits any and all unregulated cannabis activity as violations of these sections are deemed to be public nuisances and may result in criminal, civil and administrative penalties.
The City Attorney's Office over the past year received an increasing amount of information about possible unlawful marijuana operations from residents and businesses of Vallejo, according to the release. As a result of the complaints, the deputy city attorneys of the Neighborhood Law Program investigated these matters and sent demands to the property owners to cease and desist their unlawful marijuana grow operation.
The Neighborhood Law Program was able to obtain voluntary compliance from the property owners in lieu of the city bringing a public nuisance lawsuit against the property owners, the city reports.
This slideshow requires JavaScript.
Related