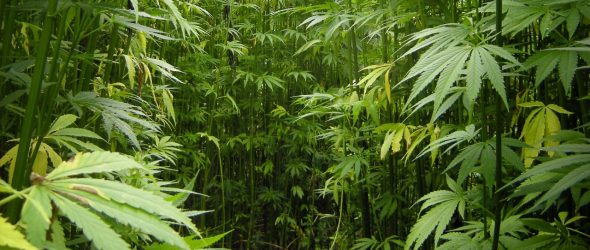 https://cannabisexaminers.com/wp-content/uploads/2020/03/MGN_1280x720_50319P00-ETURL.jpg
BATON ROUGE, La. (WAFB) – There is a new push at the capitol to allow local governments to decide whether marijuana should be legalized for recreational use in their jurisdiction.
If the legislature approves Shreveport Democrat Rep. Cedric Glover's measure, the proposal would go before voters as a constitutional amendment on the Nov. 3 ballot. If more than 50% of Louisiana voters approve the amendment, local municipalities would be allowed to call a local election to determine whether recreational marijuana use should be allowed.
Glover, who represents Caddo Parish, filed HB346 which would allow local city and parish governments to hold elections to determine "authorizing the sale, possession, distribution, and use of marijuana within the jurisdiction of the governing authority."
To put a constitutional amendment on the ballot, two-thirds of the house and two-thirds of the Senate would have to approve the measure.
Copyright 2020 WAFB. All rights reserved.