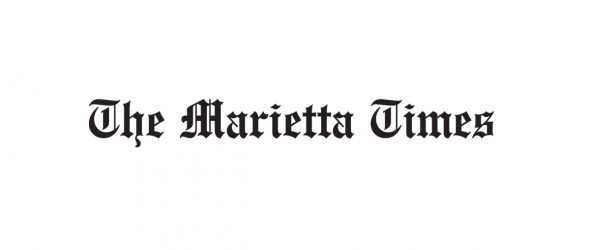 https://cannabisexaminers.com/wp-content/uploads/2020/02/mt_fb.jpg
RAVENSWOOD — The City of Ravenswood is talking about potentially opening up a medical cannabis dispensary in the old City Hall building.
According to Mayor Josh Miller, he was contacted a few months ago by Mountaineer Integrated Care, a development stage company formed to apply for permits to grow, dispense and process medical cannabis.
The state is going through an application process to obtain permits from the Department of Health and Human Resources to dispense, cultivate and process medical cannabis, according to Tom Perko, chief strategy officer for Mountaineer Integrated Care. "A lot of different groups are scurrying to address some of the West Virginia specific nuances of the program," Perko said. "We'll be making applications for a variety of different permits."
Applications will be accepted through Feb. 18. Permits for 10 growers, 10 processors, 100 dispensaries and testing laboratories will be available for the state.
Perko said they selected Ravenswood for their potential dispensary because of their story.
"We felt it was a very strong area for us to select a potential site," Perko said.
Other locations in the state are in the works for the company as well, he said.
"We usually spend a lot of time looking at where job creating can be the most impactful, where there's a tremendous amount of community support," Perko said.
Mountaineer Integrated Care has a strong team, Perko said.
"One of our partners was the first to be declared operational in growing, processing and dispensing in Pennsylvania," he said. "The West Virginia one is very similar to the construct (in) Pennsylvania which had a pretty wide acceptance."
At the City Council meeting today at 7 p.m., four representatives from Mountaineer Integrated Care will be present to answer questions and provide more information for the community.
Council members will vote on whether or not to lease the old City Hall building at 212 Walnut St. for the potential dispensary.
"This is a major opportunity for the county and the city. It can change this county and this area for the foreseeable future," Miller said.