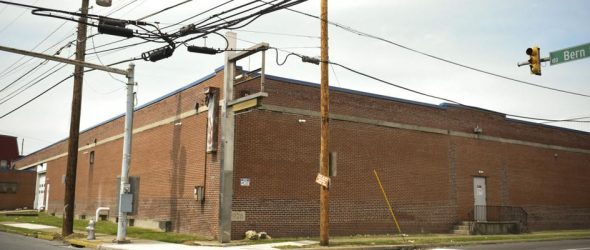 https://cannabisexaminers.com/wp-content/uploads/2020/04/5e9dea03902c4.image.jpg
Reading police recovered 22 pounds of medical-grade marijuana worth nearly $100,000 that was stolen from a Reading cannabis-growing facility by five teenagers who broke into the state-licensed plant.
All five suspects were taken into custody inside the Franklin Labs facility at 1800 Centre Ave. after police responded to a burglar alarm at 3:46 a.m. Saturday, police said.
According to court documents available Monday:
Police were advised the intruders were still in the building so they surrounded it. Three teens were apprehended while trying to flee the building.
An officer saw a car with fogged windows parked at the back of the building along Pear Street. He approached the car and found Frankie A. Diaz Jr., 18, and a juvenile in the car. They were also taken into custody.
Police viewed security camera footage that showed all five males entering the facility after two of them forced open the door.
After the alarm sounded, Diaz is seen fleeing the building with the juvenile found in the car.
The other three teens are seen leaving the building briefly before re-entering and taking bags of marijuana just before police arrive and surround the building.
Diaz, the only one in the group who is not a juvenile, was taken to City Hall for questioning by detectives. He admitted entering the building to steal marijuana.
Diaz of the 700 block of North 13th Street was free on $25,000 bail following arraignment before District Judge David E. Glass in Reading Central Court. Diaz faces charges of burglary, theft and corruption of minors.
The other suspects face similar charges through Berks County juvenile authorities.
Franklin Labs developed its 46,800-square-foot cultivation and manufacturing/processing facility in a former Pepsi bottling plant and recently began shipping, according to the state Department of Health.
The facility was recently purchased by an Arizona-based conglomerate in a $25.5 million deal. Harvest Health & Recreation Inc. announced last month that it closed on its acquisition of Franklin Labs LLC, a subsidiary of CannaPharmacy.
Company officials were unavailable for comment.