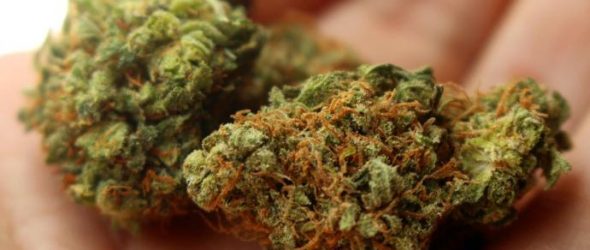 https://cannabisexaminers.com/wp-content/uploads/2020/01/pot+marijuana+mgn25.jpg
ROCKFORD, Ill. (WIFR) — Rockford Housing Authority says its residents cannot use recreational marijuana in their own homes.
The announcement comes after Illinois officially legalized statewide recreational marijuana sales Wednesday.
Laura Snyder CEO, of the Rockford Housing Authority, released the following statement:
"The Board of commissioners and RHA Staff has always had a strong focus on policy planning. We have over the last two months, for each of the RHA Developments which included the Scattered Sites properties, held mandatory resident meetings, with a morning and afternoon session, to address this matter."
According to the news release, RHA officials say the use or possession of marijuana in any form on HUD funded property, in or outdoors, is against federal regulation and constitutes a lease violation.
RHA is regulated by federal law and operates using the interpretation of the Controlled Substance Act, which still classifies marijuana as a schedule 1 drug. Violators could face eviction and other punishments.