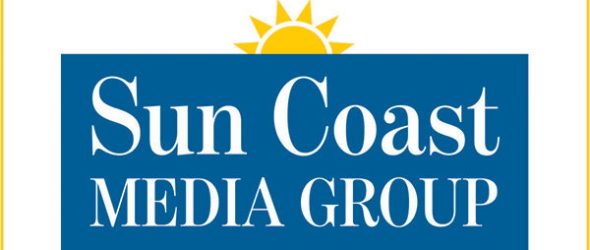 https://cannabisexaminers.com/wp-content/uploads/2019/11/0229b6ac-e9e2-11e9-adce-f7d4c3a9fe97.jpg
SEBRING — The School Board of Highlands County will have a special meeting at 8 a.m., Monday for a public hearing on the report on development and consider approval to advertise revisions to School Board Rule on the Administration of Medical Marijuana.
The four-page rule states the policy is implemented to comply with the requirements in Florida Statutes to allow a qualified student, who is a patient, to use medical marijuana in accordance with state laws.
Medical marijuana/low THC cannabis cannot be administered to a qualifying student/patient while aboard a school bus or at a school-sponsored event, the policy states. Only locations designated by a principal may be used to dispense medical marijuana to a qualified student.
Student possession, use, distribution, sale or being under the influence of marijuana inconsistent with, and not expressly authorized by, this policy is prohibited and is a violation of the Student Code of Conduct and may subject the student t disciplinary consequences, including suspension and/or expulsion, according to the policy.
It is noted in two places that the policy would be suspended if federal funds are jeopardized due to the policy.
After posting a notice at each district school and on the district website for a period of five school days, the superintendent is authorized to suspend the policy for a period of up to 120 days upon notification that the federal government is investigating whether, or had determined, that the policy violates federal law or jeopardizes its receipt of federal funds, the policy sates.
The superintendent may also recommend repeal of the policy to the School Board through the rulemaking process during this period, the policy notes.