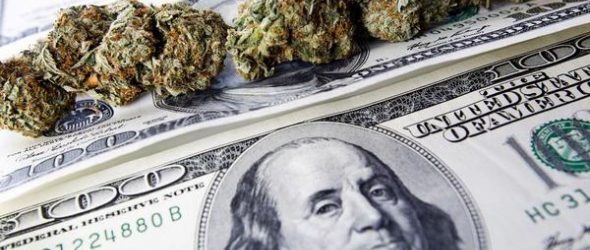 https://cannabisexaminers.com/wp-content/uploads/2020/04/weedmoney.jpg
Would you like to receive local news notifications on your desktop?
Posted at 8:46 AM, Apr 28, 2020
and last updated 2020-04-28 11:46:48-04
Hyper Inc., a Scottsdale financial technology firm that provides compliant banking and payment tech for cash-intensive businesses like cannabis, has expanded its reach into Maryland with a company setting up contactless marijuana deliveries.
The new on-demand delivery service, called Highroad, will serve customers in the Prince George's, Montgomery and Baltimore County areas.
Founder Jennifer Snowden said the company wanted to launch first in some of the areas of Maryland with the highest concentrations of cannabis retailers and patients.
More delivery areas will be added in the coming months.
Copyright 2020 Scripps Media, Inc. All rights reserved. This material may not be published, broadcast, rewritten, or redistributed.