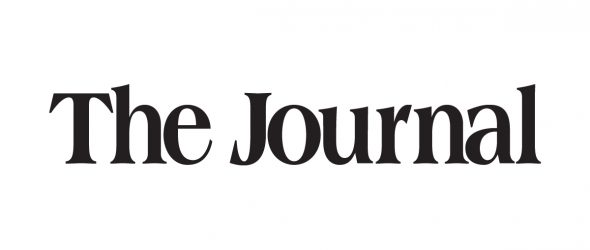 https://cannabisexaminers.com/wp-content/uploads/2020/05/fblike.jpg
NEW ULM — A 31-year-old Sleepy Eye man was convicted Aug. 31 of felony third-degree drug sale for selling drugs to a teenager in an alley near the Dyckman Free Library in Sleepy Eye Aug. 18, 2019.
Anthony M. Kolbe, 518 2nd Ave. S.W., Sleepy Eye, pled guilty to the charge. He was sentenced to 60 days local confinement and credited for 6 days served. A 21-month state prison sentence was stayed for five years supervised probation.
Four fifth-degree drug sale charges were dismissed in the case. Kolbe was ordered to complete a chemical use assessment and mental health evaluation and obtain probation agent permission before leaving the Minnesota.
Kolbe received a statutory stay of adjudication for fifth degree drug possession for a May 8 incident after pleading guilty to that charge. A felony first-degree aggravated controlled substance charge and three felony fifth-degree drug sale charges were dismissed.
According to court documents of the Aug. 18, 2019, case, Sleepy Eye Police were on patrol when they noticed a vehicle stopped in an alley just south of the library, 345 W. Main St. They noticed a young female standing at the driver's side door of a small black sedan.
The sedan was driven towards 3rd Avenue South and turned onto it before police stopped the vehicle and identified the driver as Anthony M. Kolbe. He told police he stopped in the alley because he knew the girl.
Kolbe told police he hadn't consumed any alcohol or drugs but an officer smelled a strong marijuana odor in the car. An officer asked Kolbe where the marijuana was located and he took a green leafy substance from his pocket and said he was going to give it to the girl, not sell it to her.
Police asked Kolbe to exit the car and empty his pockets on a squad car hood. He placed an unusually large amount of money on the hood, plus a cell phone and wallet.
Police searched Kolbe and found more marijuana. Kolbe told police there was more marijuana in a school bag.
An officer retrieved the school bag and found six containers filled with vaporizer cartridges that were labeled 77.65 to 78.12% THC. Police seized the bag and its contents, and the cash, phone, and wallet.
Fritz Busch can be emailed at fbusch@nujournal.com.
Today's breaking news and more in your inbox