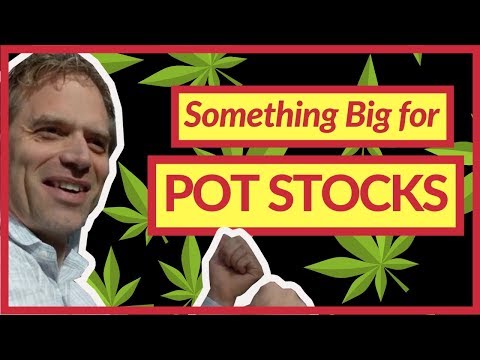 https://cannabisexaminers.com/wp-content/uploads/2018/11/1003/hqdefault.jpg

Guess what is about to happen to pot and marijuana stocks?
With legalization of recreational marijuana in Canada on October 17th, it may be the beginning of a 'buy the rumour, sell the fact,'
event.
Prices of high-flying cannabis companies may be about to tumble down to reality, upon legalization.
In Canada, they very likely may see an immediate decline, while the impacts on American-based pot stocks may also be negative, but perhaps with a slight (or no) delay.
*** Pot and Marijuna Stocks
https://bit.ly/2J5ibPL
*** Trade War
https://bit.ly/2mJbxFE
*** Bitcoin and Cryptocurrencies
http://bit.ly/2N1iYE0
*** Stock Market Collapse
http://bit.ly/2KjthVN
*** Gold and Precious Metals
http://bit.ly/2KKZbHK
*** Penny Stocks for Beginners
http://bit.ly/2ItPyLx
*** Official Peter Leeds Website
http://www.PeterLeeds.com